Sponsors of iCAT 2018
WHY SPONSORING THIS EVENT?
By sponsoring the iCAT 2018 conference, a company gains visibility and networking possibilities, by the services provided by RAPIMAN.
---
SPONSORSHIP PACKAGES
Different sponsorship packages have been tailored to fulfill different needs of sponsoring companies. However, there is also the possibility of customized sponsorship packages.
Other sponsors
---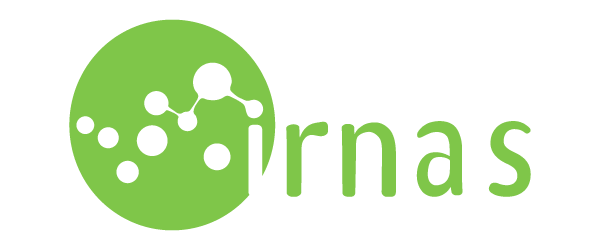 IRNAS Institute
---


EPPS
---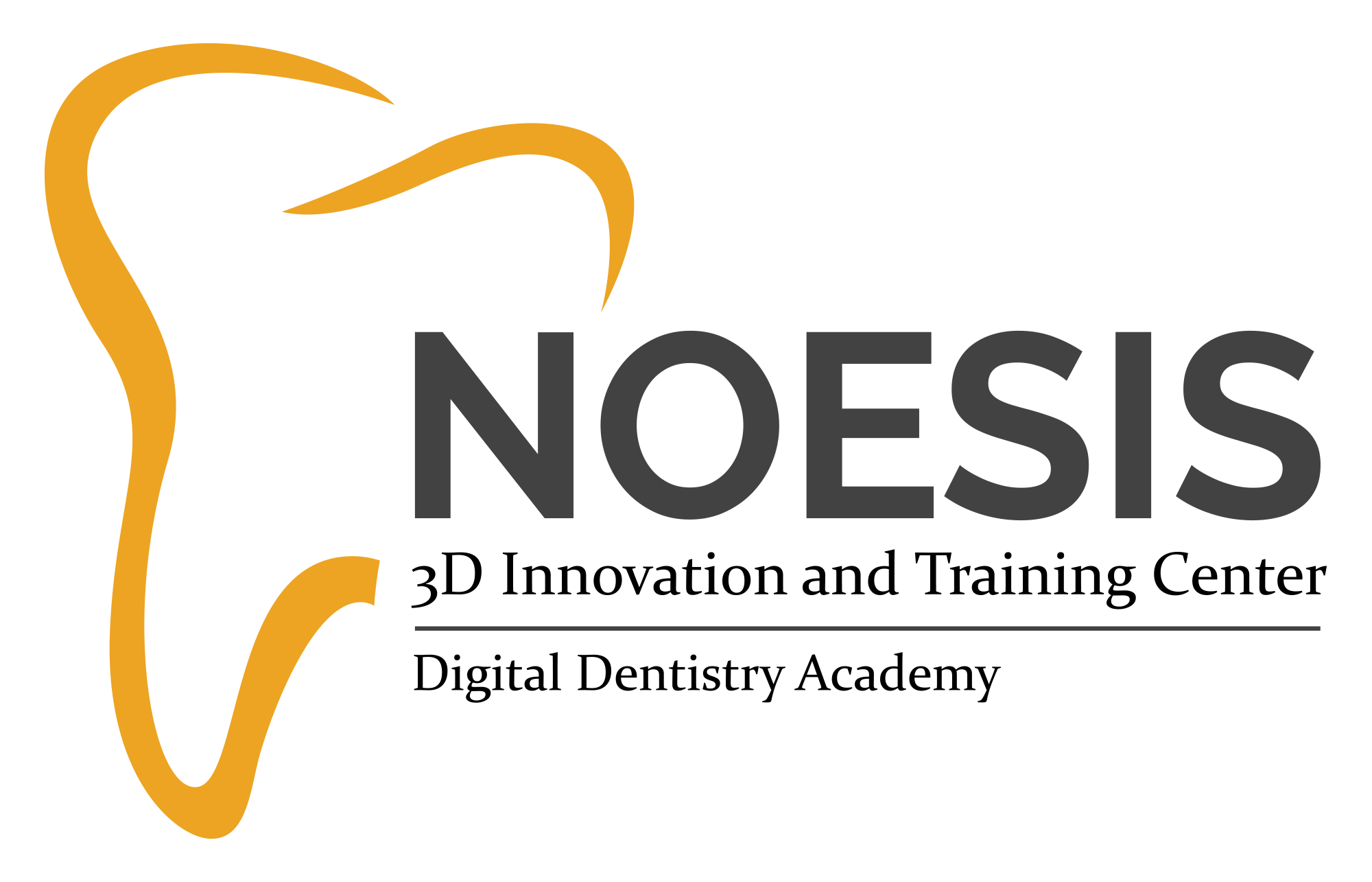 NOESIS
---


PREMET
---