HOME / iCAT 2012 / FREE FORM CHALLENGE / DESIGN COMPETITION
Design Competition
RAPIMAN network is launching a design competition 'Free Form Challenge' within the framework of the iCAT 2012 conference. We are inviting creators from all over the world with design and CAD skills to submit their work(s) as entries within one of the competition topics.
We challenge you to release your creative imagination and design as much as you like complex products, which means that they can be unrestricted by technological limitations.
To enter design competition, authors shoud first register on iCAT website. All Free Form Challenge participants can decide if they wish only to enter the design competition or also to attend a whole iCAT 2012 conference programme with lectures. Free Form Challenge participants have 50% discount to iCAT 2012 conference fee.
Competition topics
A. INTERIOR
Lights (e.g.: table lamps, chandeliers, reading lamps, etc.)
B. MOCK-UPS
Means of transport (e.g.: cars, bicycles, aeroplanes, boats, etc.)
C. PERSONAL PRODUCTS
Jewellery (e.g.: earrings, rings, spectacles, key-rings, etc.)
D. INDUSTRIAL PRODUCTS
Headphones and accessories (e.g.: hands-free headset, headphones for music, headphones for noise protection, etc.).
Each candidate can participate in one or more competition topics, but with just one conceptual sketch / CAD / or STL file within each particular competition topic!
Examples
Lionel T Dean
www.futurefactories.com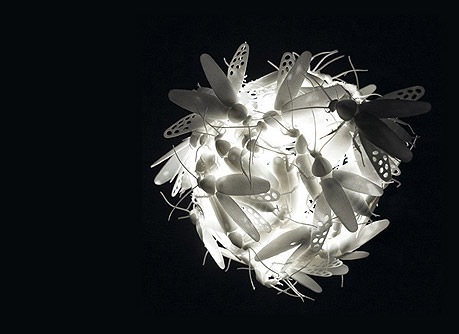 Bathsheba Grossman
www.bathsheba.com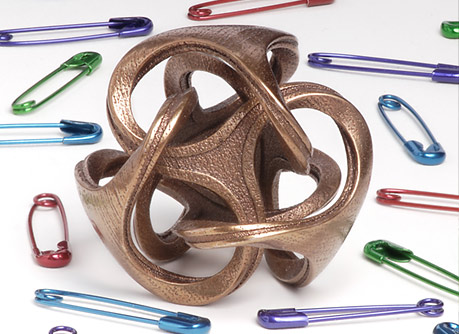 Michaella Janse van Vuuren
www.nomili.co.za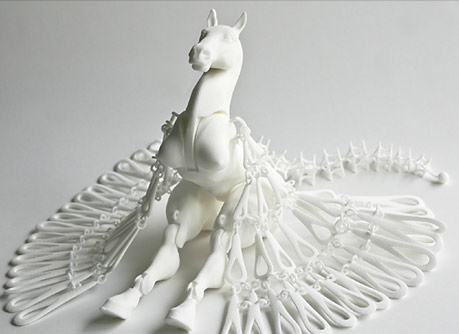 Where to get additional information about Additive Technologies?
Rapiman website: www.rapiman.net
Questions about the competition?
Any questions regarding the competition should be sent to this email address: icat@rapiman.net.


We look forward to your creative ideas, and welcome you to this competition.









You must be registered or logged in order to submit your work.